The Composer
Panditji composed music for theatre, feature films and documentaries as well as teleserials and teleplays. He was the Music Director for Hindustani Theatres in the 1960s. During the period 1949-1956 he worked with Pandit Ravi Shankar as Composer-Supervisor, External Services Divisions, AIR.
These include Rajinder Singh Bedi's classic film Garam Coat, M.S. Sathyu's documentary Ghaalib, Sathyu's television serial Cholee Daaman and Sathyu's radioplay Sab Hawaa Hai, Mohan Rakesh's theatrical classic Aashaad kaa ek Din and Begum Zaidi's Aamrapalee.
Panditji's composition of the Meera bhajan in Garam Coat won Lata Mangeshkarji's heart and she had it included in a collection of her Top Ten personal favourites.
Sometimes music and words come together. At other times some good stanza inspires you…..it is also possible that a musical haunt compels you to find lilting and scoring words to complete the bandish. In these circumstances, the song is born.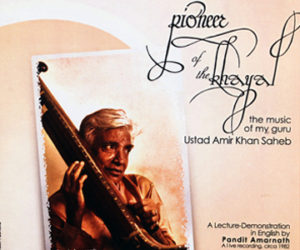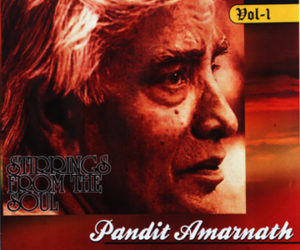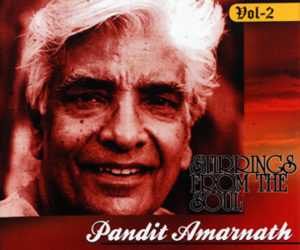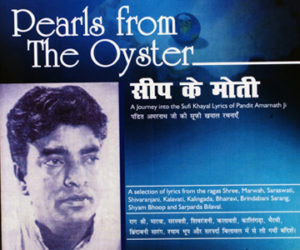 Images from a Chequered Life
How the Press perceived his Genius